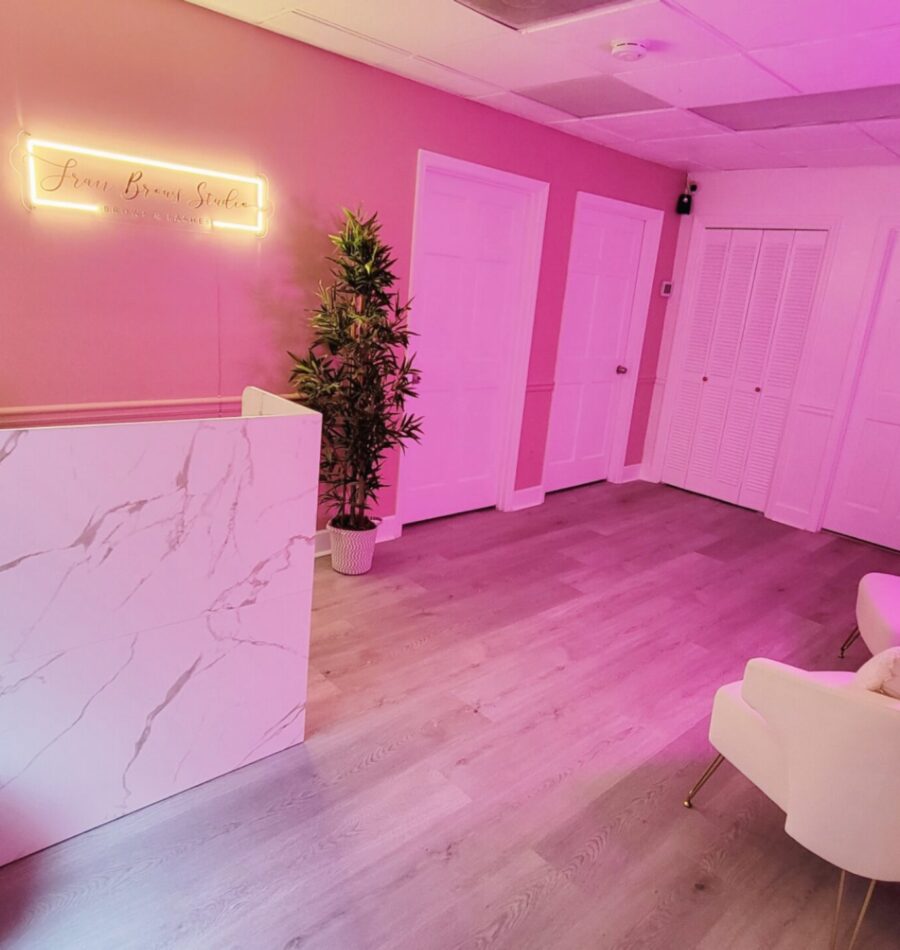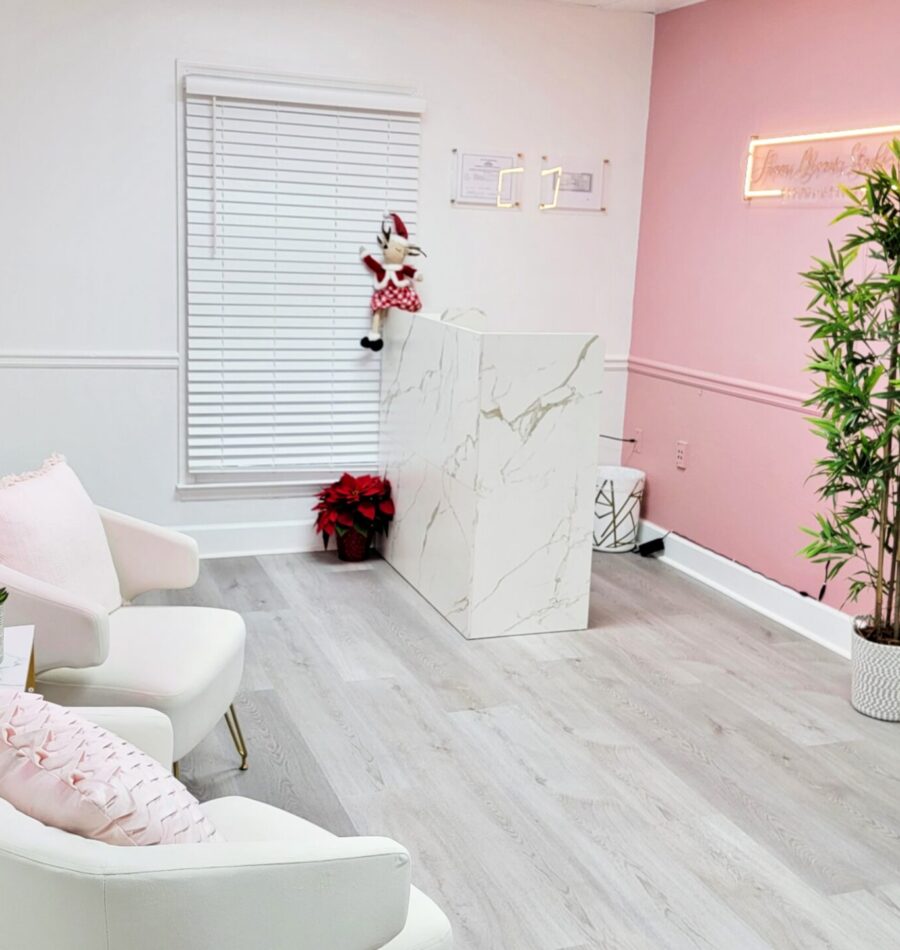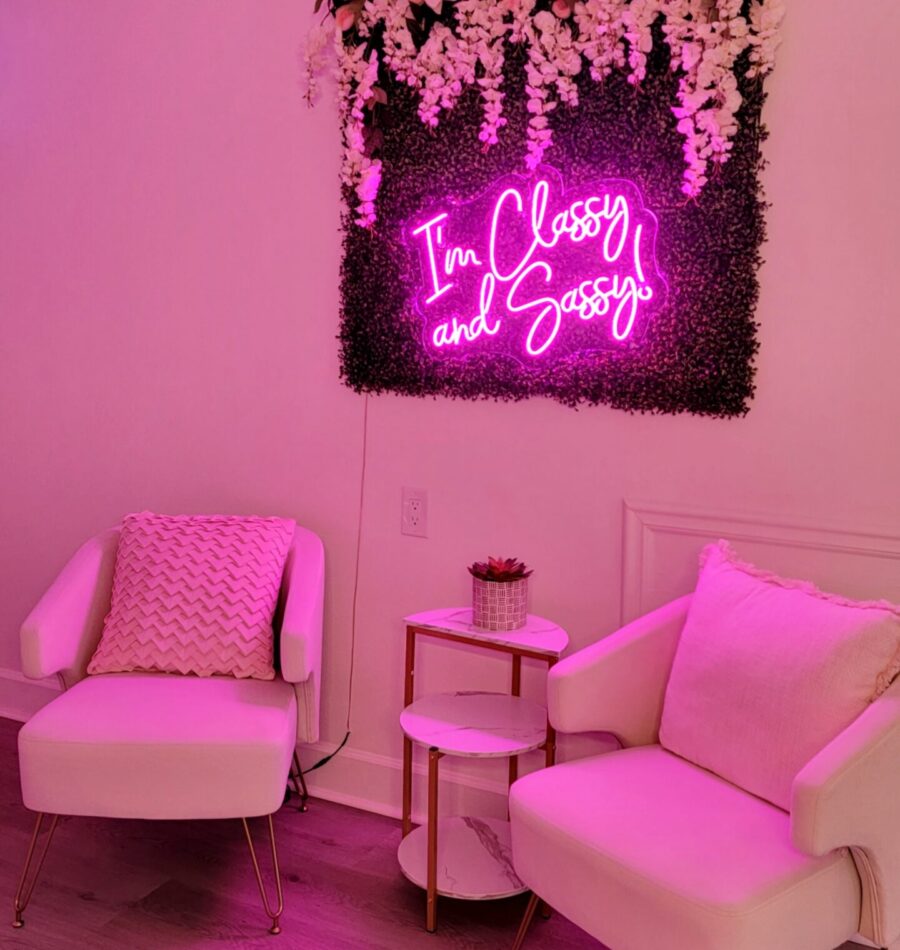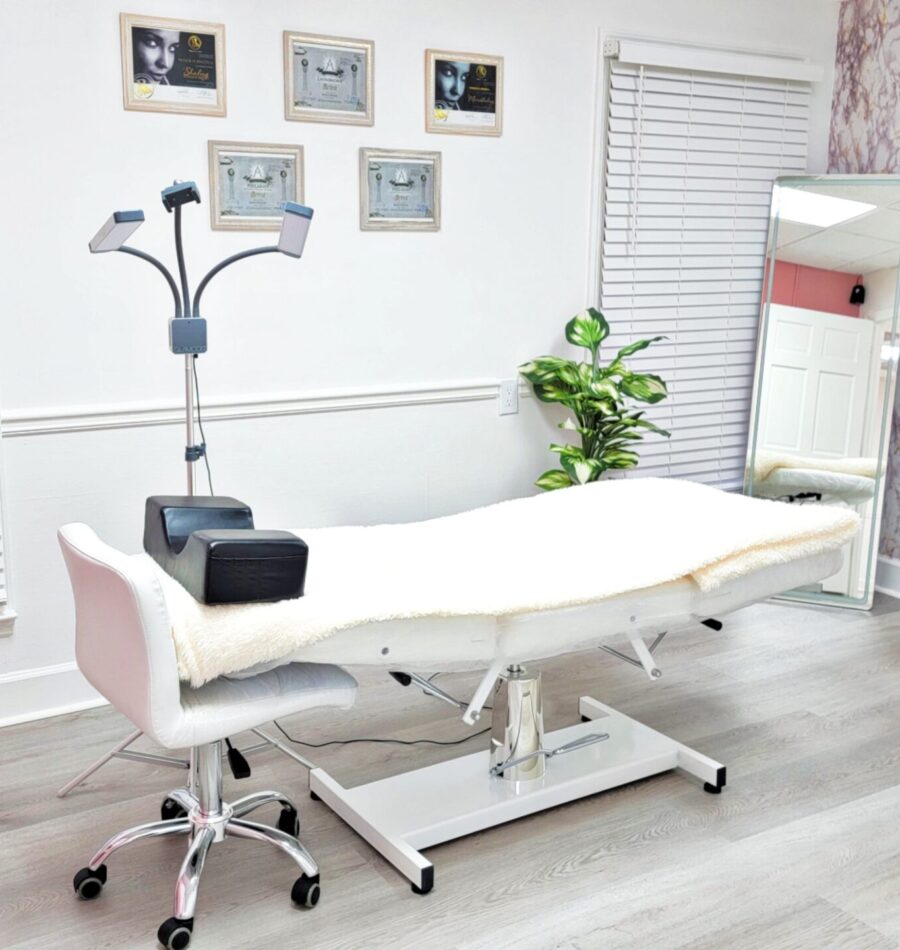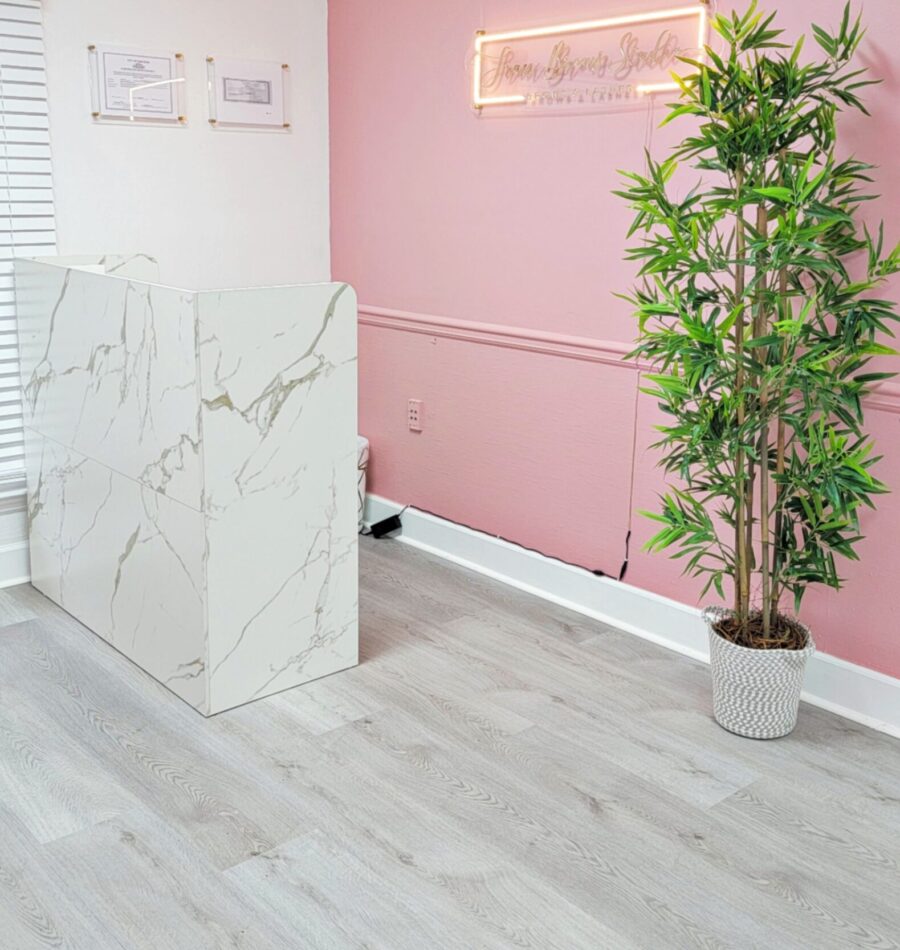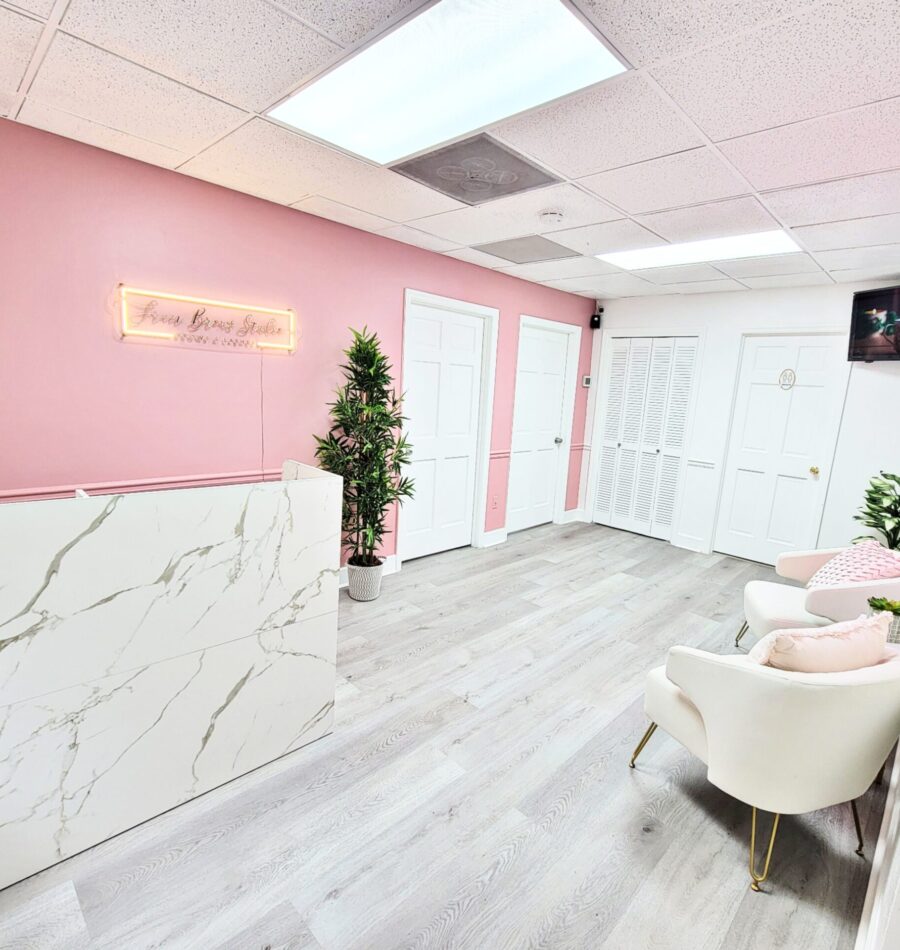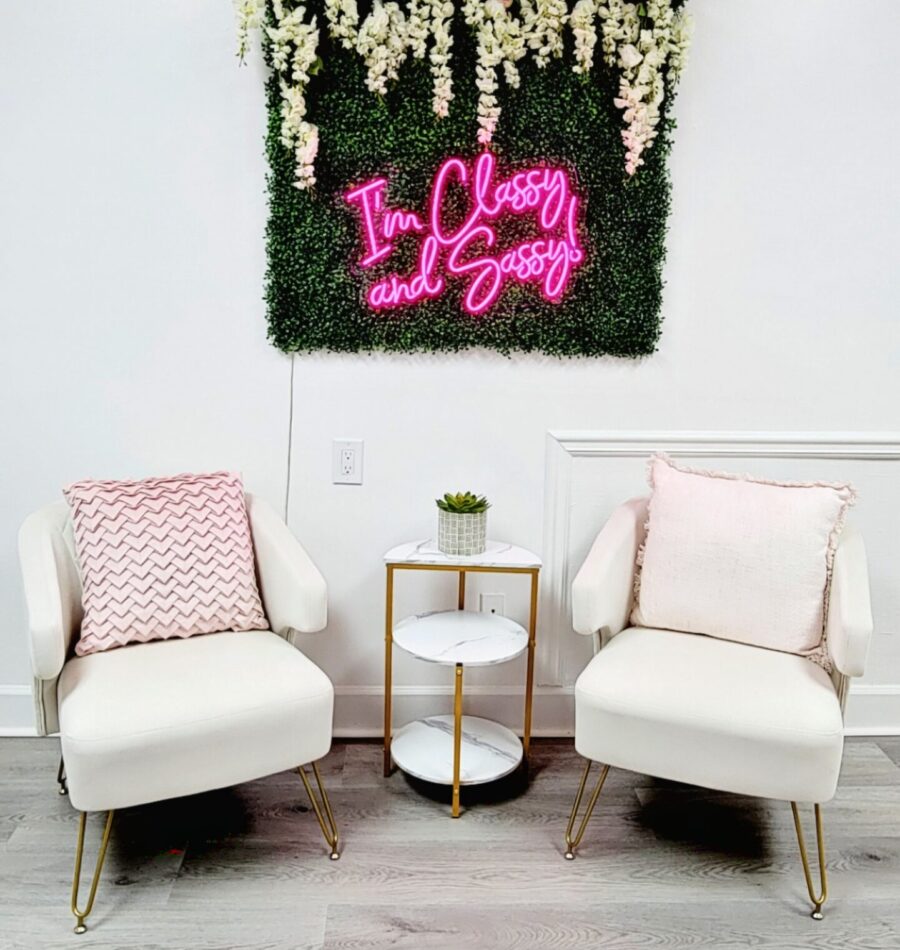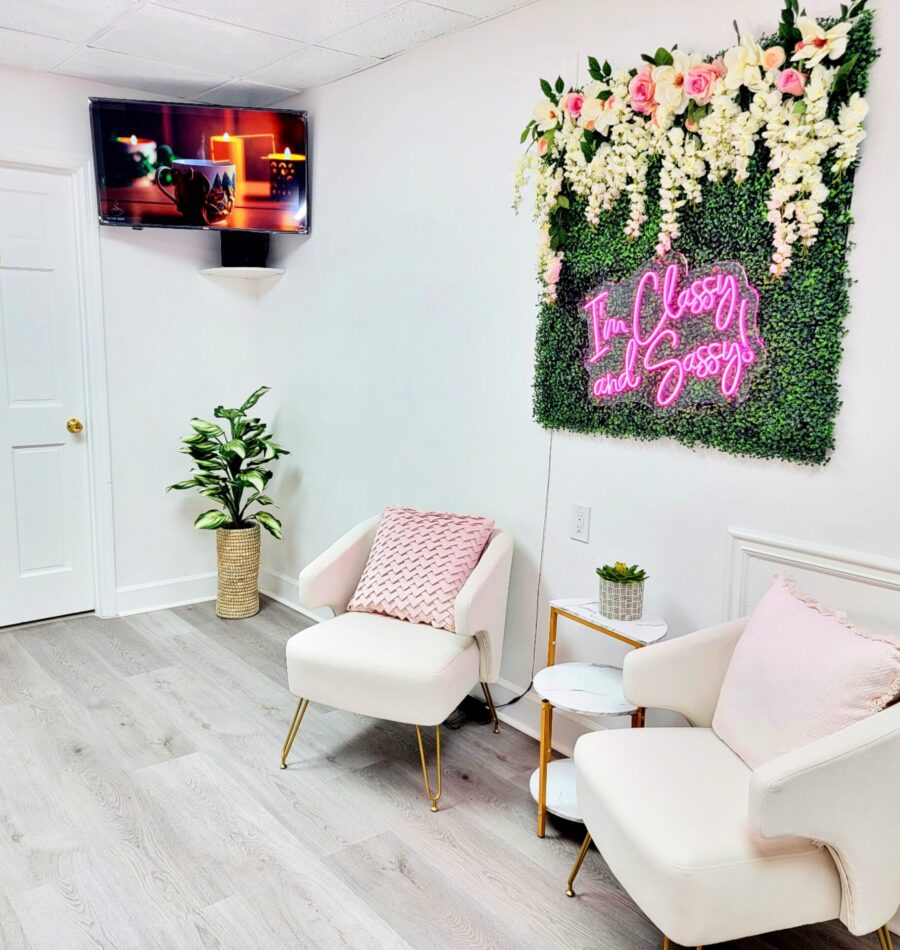 About of
FRAN BROWS STUDIO
Located in Downtown Norcross, Fran Brows Studio specializes in enhancing the natural beauty of each client using innovative techniques in every service it offers.
You look beautiful, arranged and sophisticated. We offer you advice on the treatment that will give you better results and make you look more beautiful, considering your preferences and above all your lifestyle. We specialize in designing eyebrows, applying eyelash extensions and permanent makeup as well as other beauty services.
We strive to provide quality services and care that allow the client to have a unique experience and enjoy beautiful results, whether you want to lengthen, tint or thicken your eyelashes or eyebrows or simply remove those unwanted hairs from any part of your body with wax. .
We are here to help you!
Francis is a Certified Artist and is a Specialist in eyebrows, eyelash extensions and permanent makeup, she has extensive experience in the beauty industry, she has trained with different professionals from some of the best international academies such as Phi Academy.
She is from Venezuela, where she started in this beautiful world almost 10 years ago with her small but comfortable beauty studio. She came to this country with many dreams and illusions for which she has worked very hard and the secret of her success is the passion and affection she gives and the beautiful connection she generates with each client.
Owner of Fran Brows Studio Lashes, Eyebrows & Permanent Make-Up